Mark Colafranceschi - Course Facilitator
... is a graduate of the National College of Health Sciences. He holds a degree in Human Biology and a Doctorate of Chiropractic. He is driven by the "Emotion-Link" as the basis of true patient healing and recovery, Connecting Physical, Biochemical and Emotional to Healing.

A COURSE IN HEALTH - The Emotion-Link Courses
EXAMPLE
Books that inspired the Courses:
The Grand Purpose
Water Fasting With Purpose
The Purpose of Pain & Illness
The Emotion-Link
This work aims to save you time in your journey to health.
Courses that guide you to the E-Link to your condition.
Address your condition from:
Physical
Biochemical
Emotional
If you want to change you have to make a change.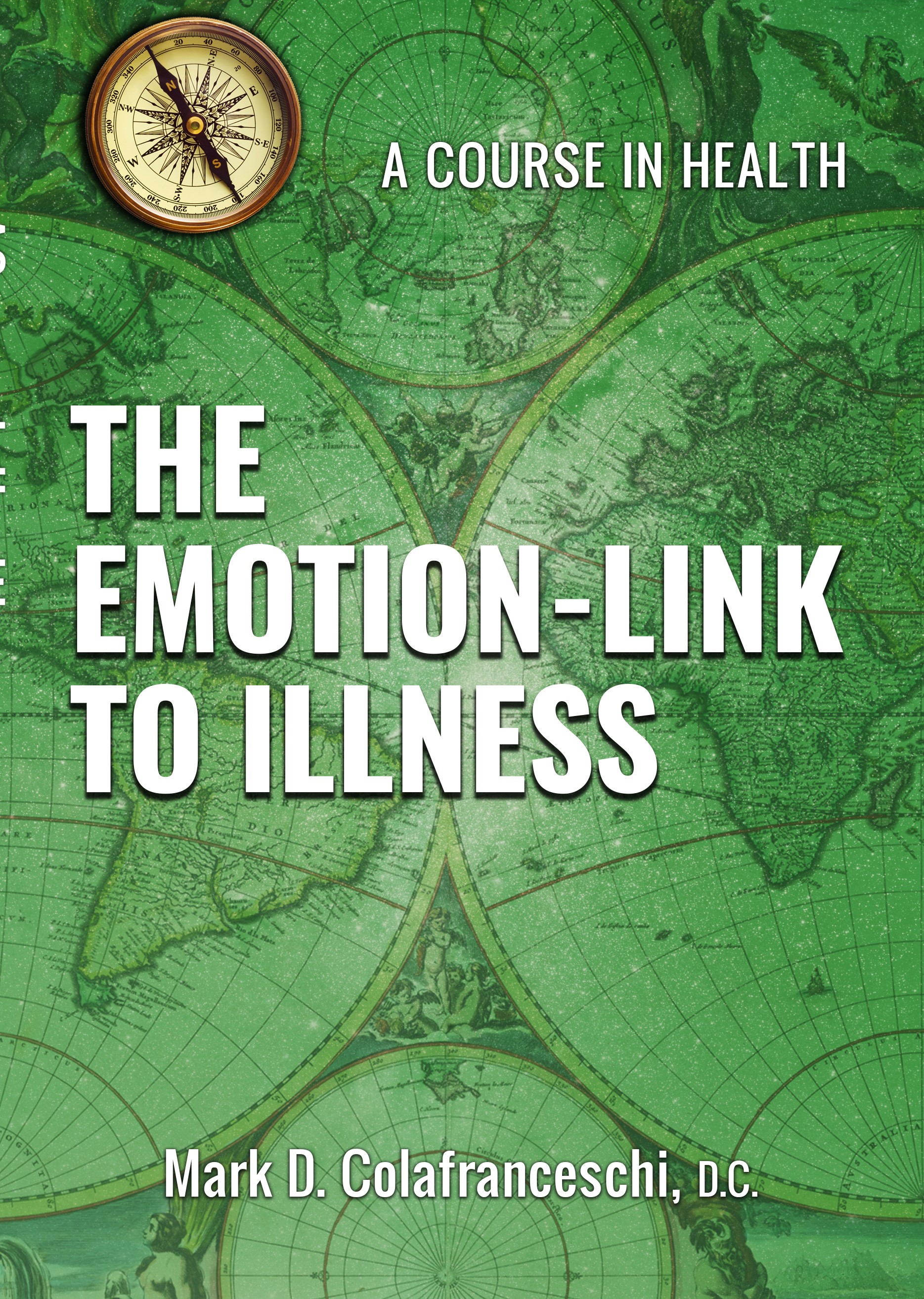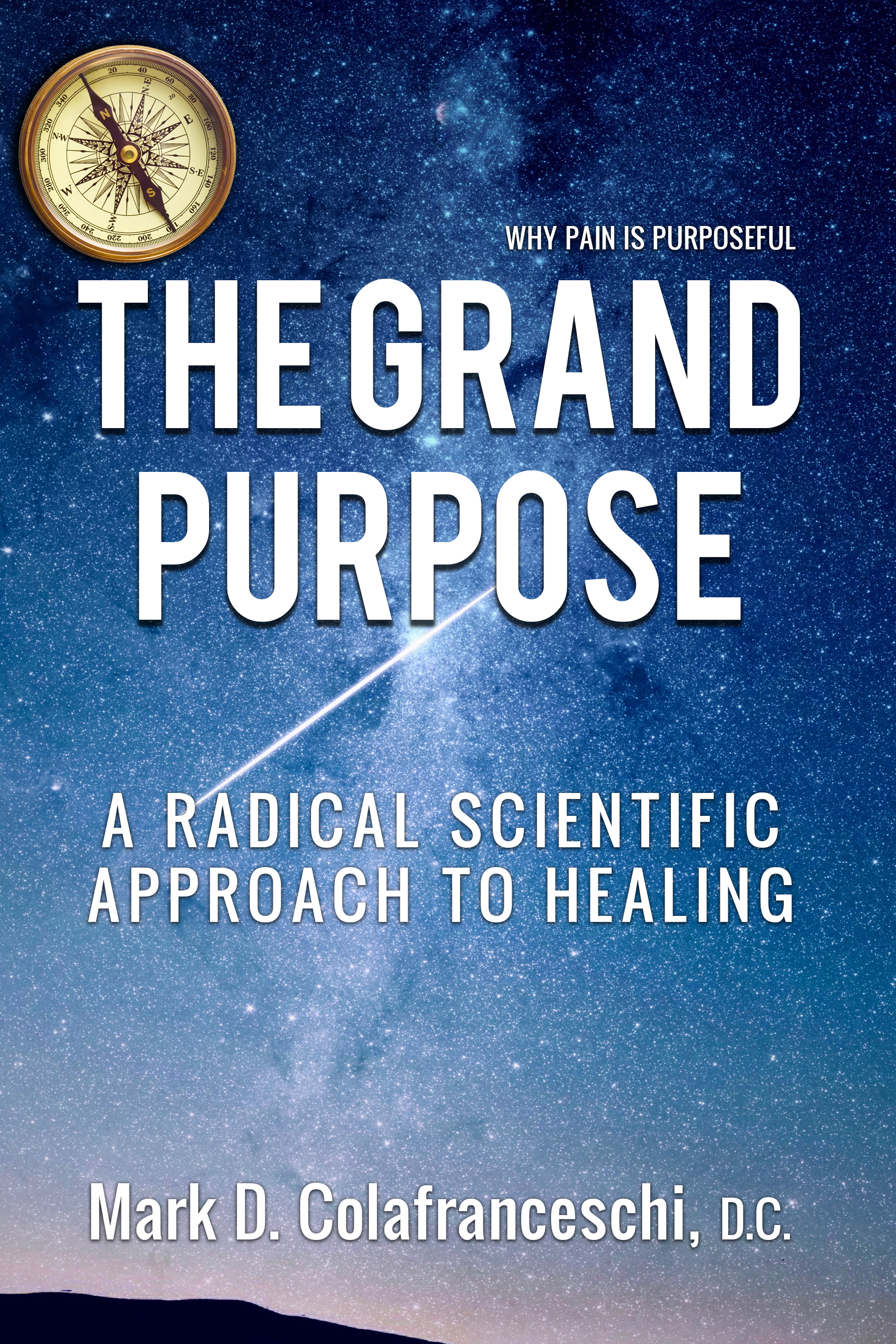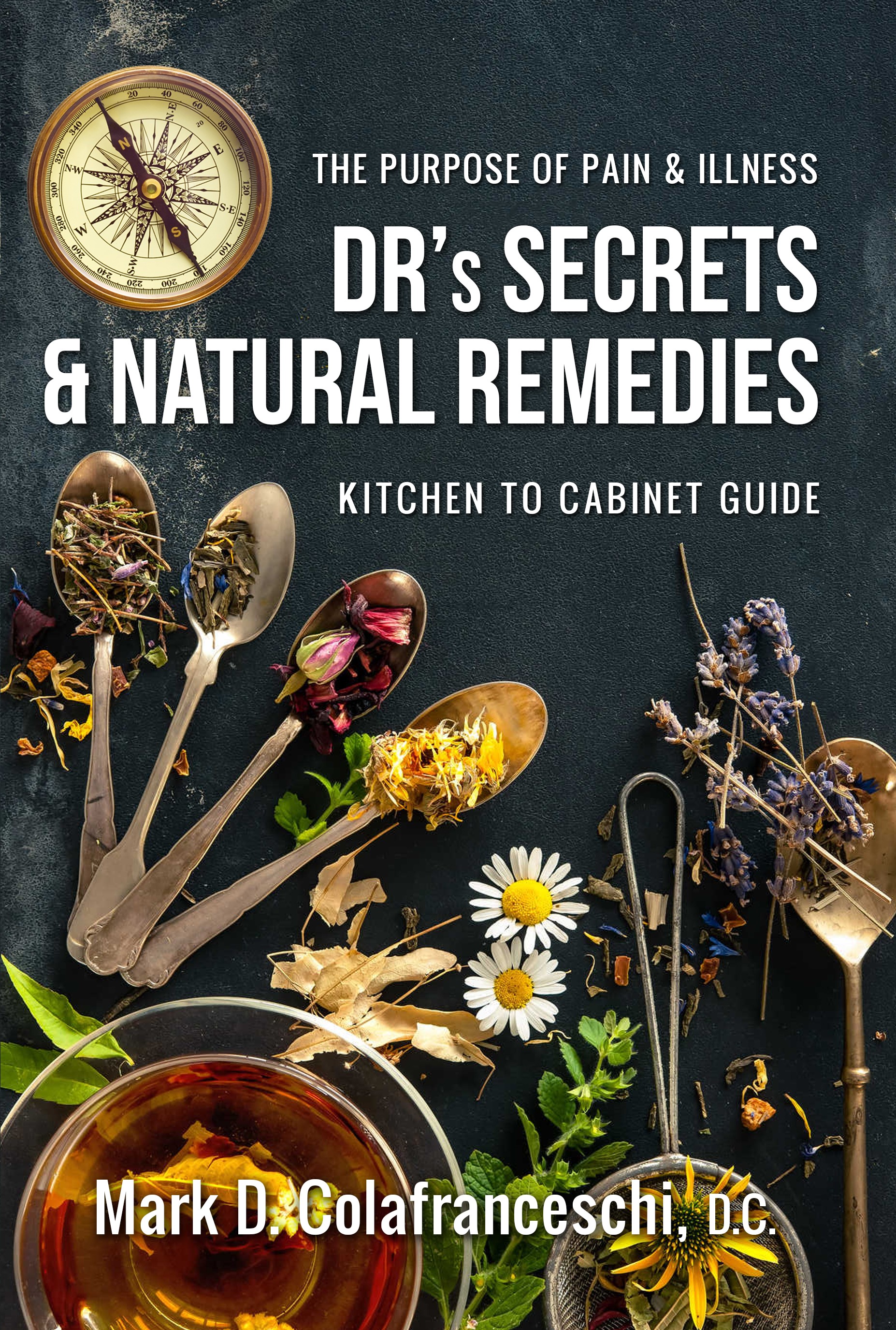 The Purpose of Illness & Pain